We build and maintain our relationships with each other throughout the year with email messages, occasional phone calls, and monthly zoom meetings. However, the joy of convocation is being with each other in real time and place! Here we have a few more photos to share.
John
The Gallup Girls: Sandy, Celeste+, Betsy, and +Linda

Deacon Richard and Noreen
Cynthia+ and Scott+
+Linda and +Theodore
+Mark, +Linda, Ron,+ and Celeste+
Yum!
Thanks to our photographer, Phil and Theodore+ who also shared some photos!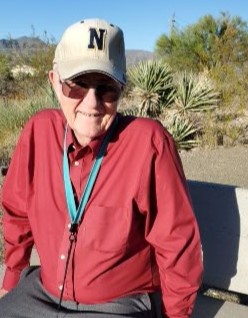 And thanks to this little mascot who observed us during our stay!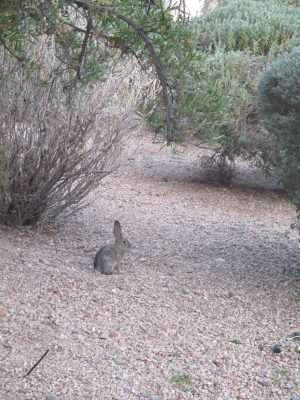 Convocation 2024 is scheduled for October 17-21!